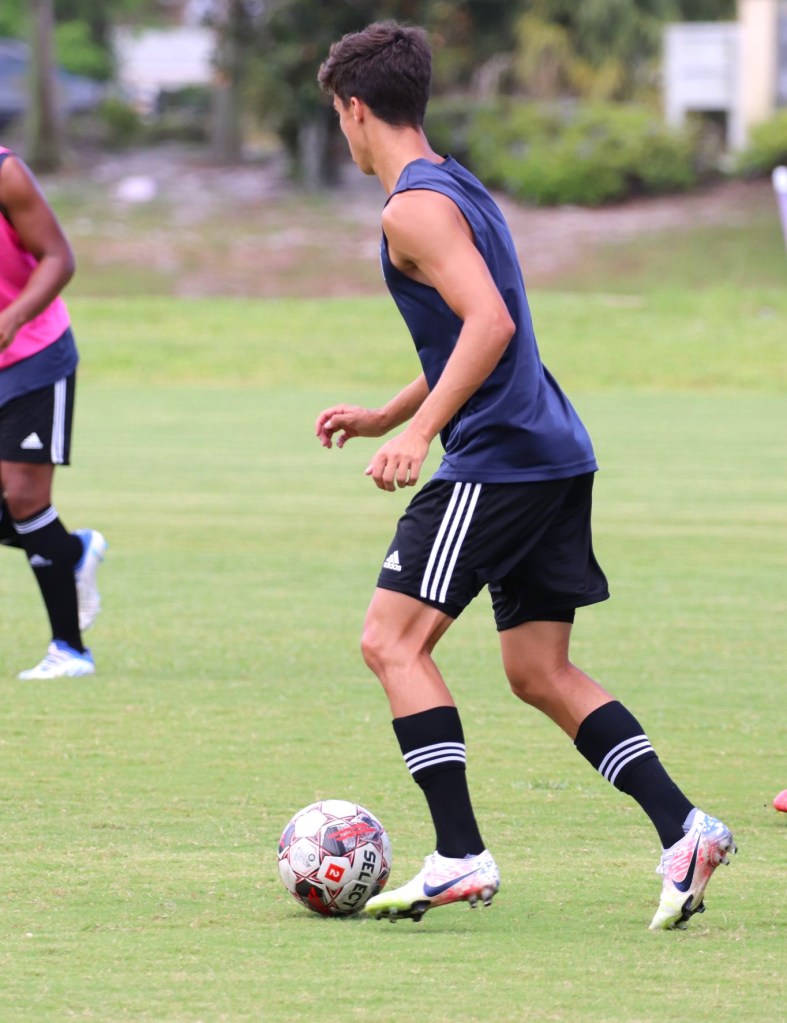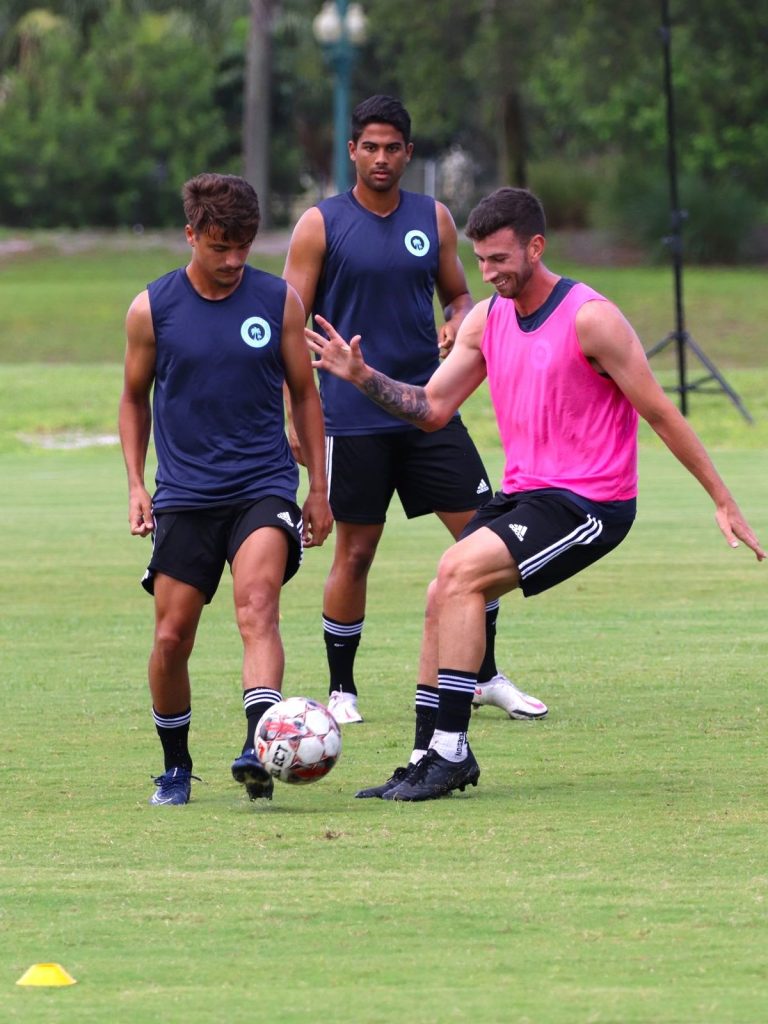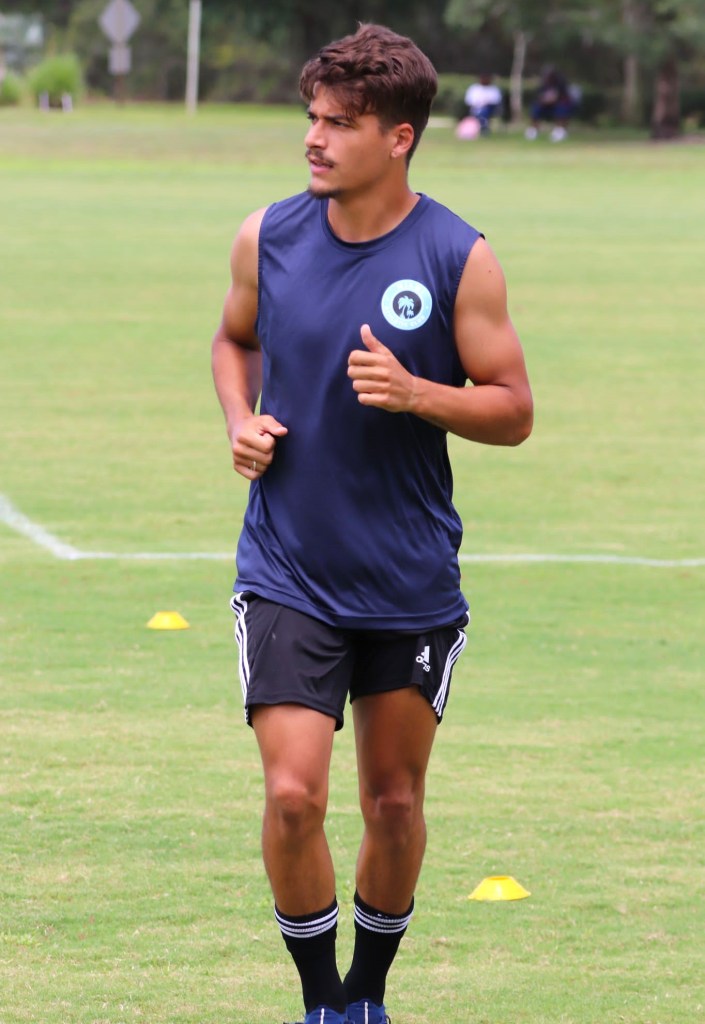 Thank you for your interest in Miami Athletic Club Academy's Travel Tryouts for the 2022 – 2023 Season.  Before you take a look at our tryout date (below), please take a moment to go to these links to get to know us a little better.  

We invite all boys and girls from U8 to U19 Boys and Girls to join us for our 2022 – 2023 Competitive Season. Register below by clicking on the Register here button.  WHOLE TEAMS/Groups are welcomed and encouraged to register together.  Please contact our Sporting Director for more information at: marcellomitchel@gmail.com


INFORMATIONAL TOWN HALL
Town Hall Presentation Link Here
Town Hall Call Link Here
All Town Hall Information and Phone Number


YOUTH ACADEMY TRYOUTS 
Please contact our Sporting Director, Marcello Alves directly for more Tryout information at marcellomitchel@gmail.com

USL ACADEMY TRYOUT DATE
September 10 – Kendall Soccer Park
10 am – 12:30 pm | 2004-2005-2006 Boys
**All players must register in order to participate and try out. Please follow the registration link to register!
Please contact our Sporting Director, Marcello Alves directly for more Tryout information at marcellomitchel@gmail.com
**You must register for tryouts before receiving a tryout time slot confirmation.
---
What to Bring to Tryouts
All players should arrive 10-15 minutes prior to the session to check-in and receive their tryout number.
All players should bring the following equipment to each tryout session:
Water Bottle (it will be hot!)
Shinguards
Cleats
Player Notification
There is a ROLLING NOTIFICATION for players.  Players will be notified via email or phone when a decision has been made about their roster status. All players should receive notification of their status within 72 hours after the scheduled tryout session. 
Players requiring a decision regarding their status prior to receiving notification should contact the Sporting Director at marcellomitchel@gmail.com
If a player is offered a spot on the roster, the player is expected to confirm their acceptance of this roster spot within 48 hours. To confirm your roster spot, players should:
Call or email the coach or administrator to accept the roster spot.
Register with the Miami Athletic Club Academy club online.
Remit deposit for team fees to the team manager or treasurer.
If a player has not been contacted about their status by 5 days after the final scheduled tryout session, please contact marcellomitchel@gmail.com who will direct your email to the appropriate technical staff.
CLICK HERE TO REGISTER TODAY (How to use PlayMetrics click here)

Questions
If you have any further questions about Miami Athletic Club Academy Travel Team Tryouts, please contact marcellomitchel@gmail.com