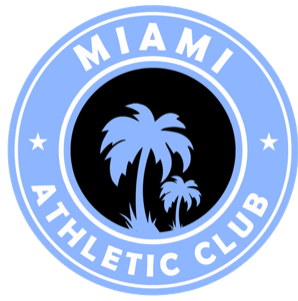 U7-U12 Player Development Academy – $295
Our Player Development Academy is a program focused completely on individual development over team success. All players are challenged in a fun environment that stresses skills development and creative problem-solving. Important habits and skills are developed at an early age. The PDA program works to build good fundamental ball control skills and teach players how to read the game at this critical stage of their development. This program is the first stages offered to all of our youngest-aged players before they move on to our Competitive programs. This program is run twice a year Fall (September-November) and Winter/Spring (February-April)
The U7-U12 PDA program is designed for our younger players who show a higher level of talent and enthusiasm. They will be trained by one of our staff coaches two days each week. 
---
Players in the Player Development Academy will be trained in a clinical format
 The program runs for 10 weeks (One scheduled date is the rain make-up date)
Training will focus on the beginning technical, tactical, and physical skills needed to improve their skills early in their development
U7 – U12 players will train on both Tuesday and Thursday evenings from 6 pm – 7 pm
If rained out, we will make up one (1) rain-out date
2 uniform t-shirts will need to be purchased for all players to be worn at each session
U7-U12 players use a size 4 ball
Cleats and shinguards are required for all players
---
Contacts
Miami Athletic Club PDA Staff
Sporting Director Marcello Alves
Youth Director of Operations Joey Ojeda
Location and Time:
U7-12 PDA | Tuesday AND Thursday sessions are held from 6 pm-7 pm
Miami Dade College – Kendall Campus | 11011 SW 104th St, Miami, FL 33176
Tuesday
January 31, 2023
February 7, 2023
February 14, 2023
February 21, 2023
February 28, 2023
March 7, 2023
March 14, 2023
March 21, 2023
March 28, 2023
April 4, 2023
April 11, 2023**
**Rain Make Up Dates
Thursday
February 2, 2023
February 9, 2023
February 16, 2023
February 23, 2023
March 2, 2023
March 9, 2023
March 16, 2023
March 23, 2023
March 30, 2023
April 6, 2023
April 13, 2023**
CLICK HERE TO REGISTER TODAY (How to use PlayMetrics click here) for our Player Development Academy Program
***NOTE: In order to register you must create an account and then you will be able to sign up for the appropriate program.